Advancing the design and manufacturing of cosmetic applicator
Inspired by the microscopic structures that shape our natural world, OPT Industries' Lumofil technology accelerates how cosmetic brands experiment with new applicator concepts and brings them to full-scale production. Impress your customers with innovative new mascara and lip gloss wands, eyeshadow brushes, blender sponges, and more.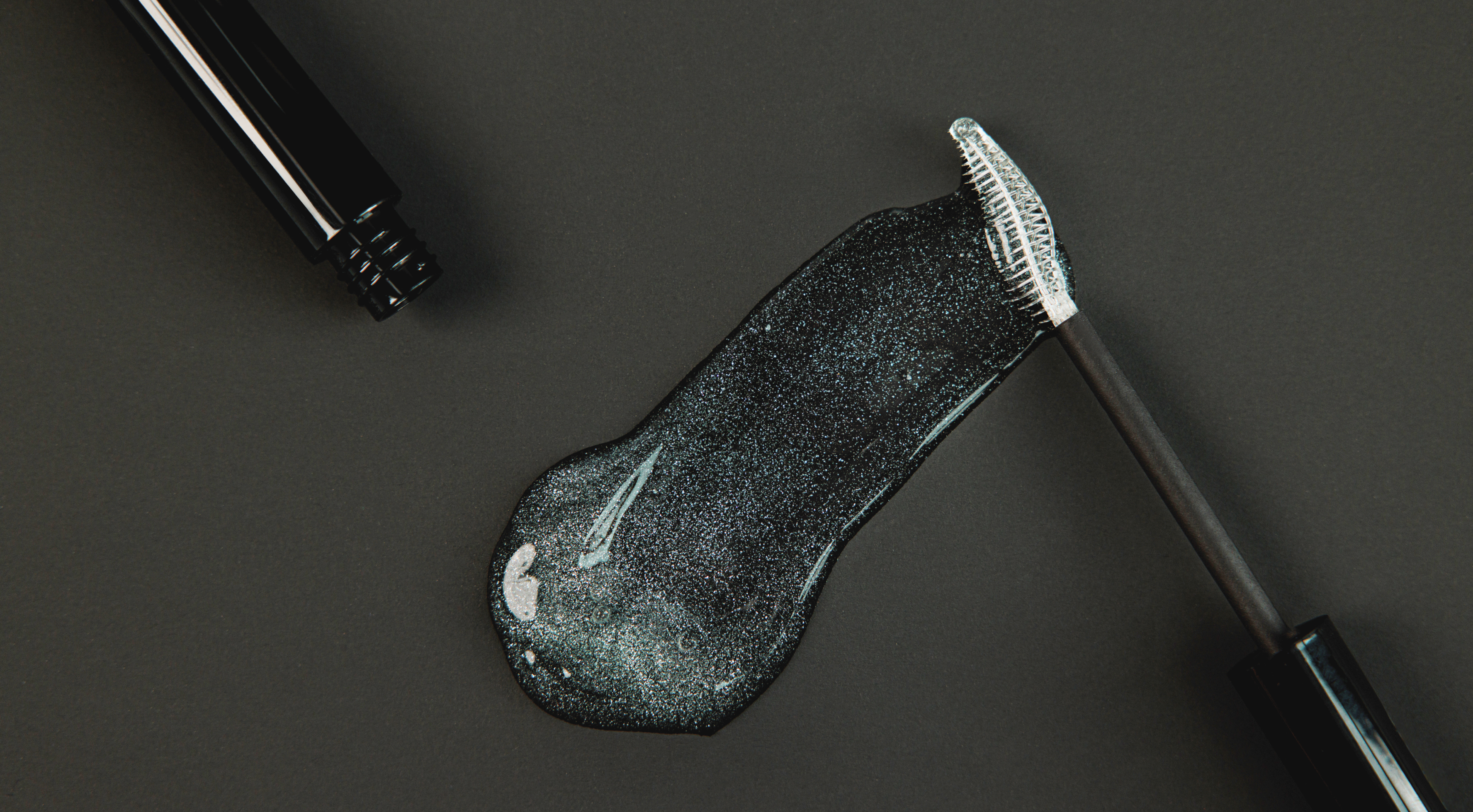 A streamlined approach to applicator manufacturing
OPT's Lumofil™ technology provides our clients with a simplified manufacturing experience that avoids the time consuming tooling and adjustment process of traditional injection molding. Our integrated manufacturing system shortens lead times and eliminates the need for recurrent design calibrations. Unlimited design possibilities
Discover how leaders in the beauty industry use Lumofil to develop mascara applicators for every distinct lash profile, from sparse to full lash lines and straight to curly hair types.
Our algorithmically designed mascara wand and bristle silhouettes set a new standard for what brands and consumers expect in a cosmetic product. Through our proprietary modelling technology, we produce thinner, softer bristles than traditional wire-twisted or injection-molded components. The wands are tuned and tested to work with various eye shapes and lash types, allowing consumers to celebrate and enhance their natural features.
We believe the use of technology should enhance design possibilities, not restrict them.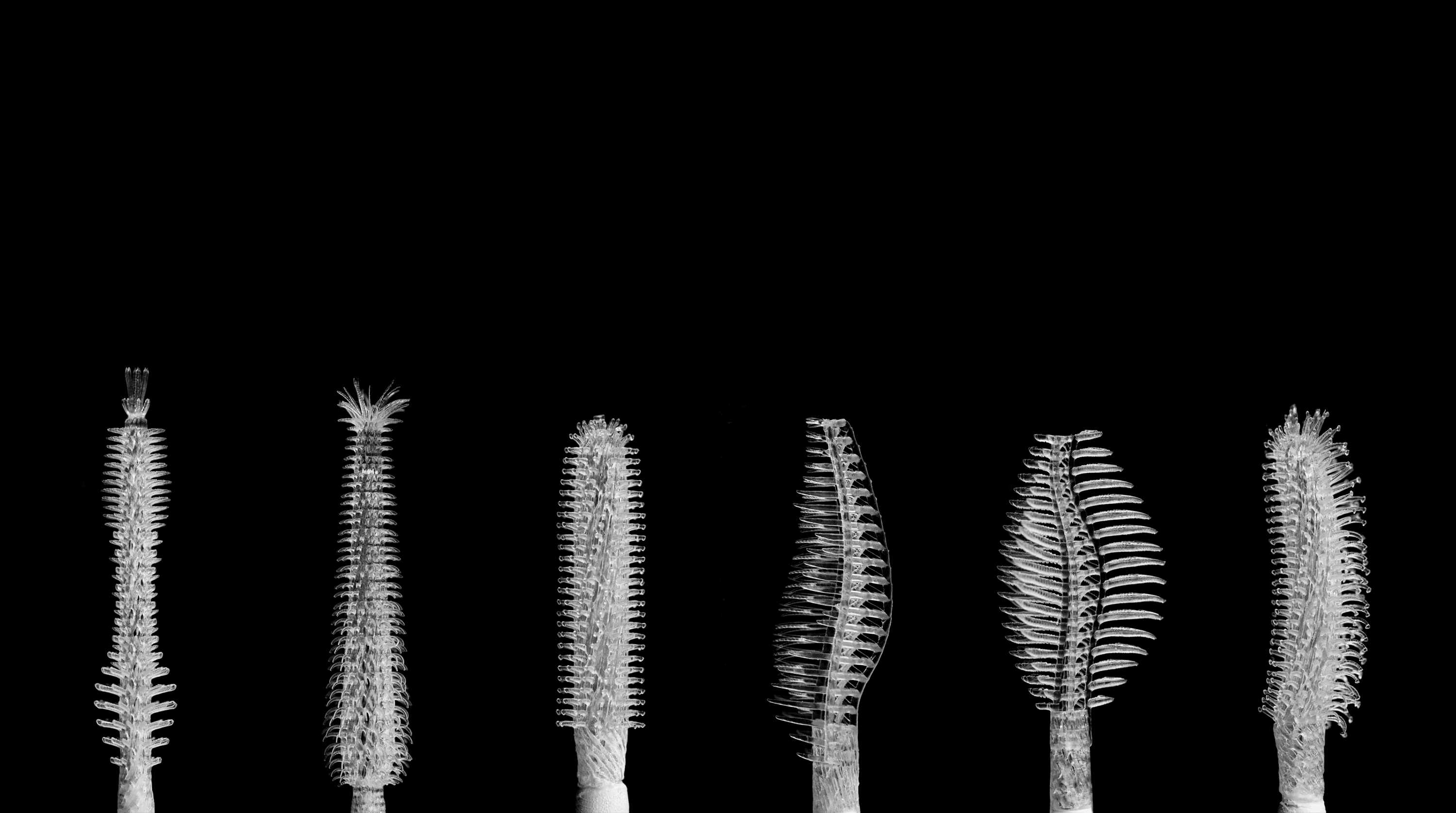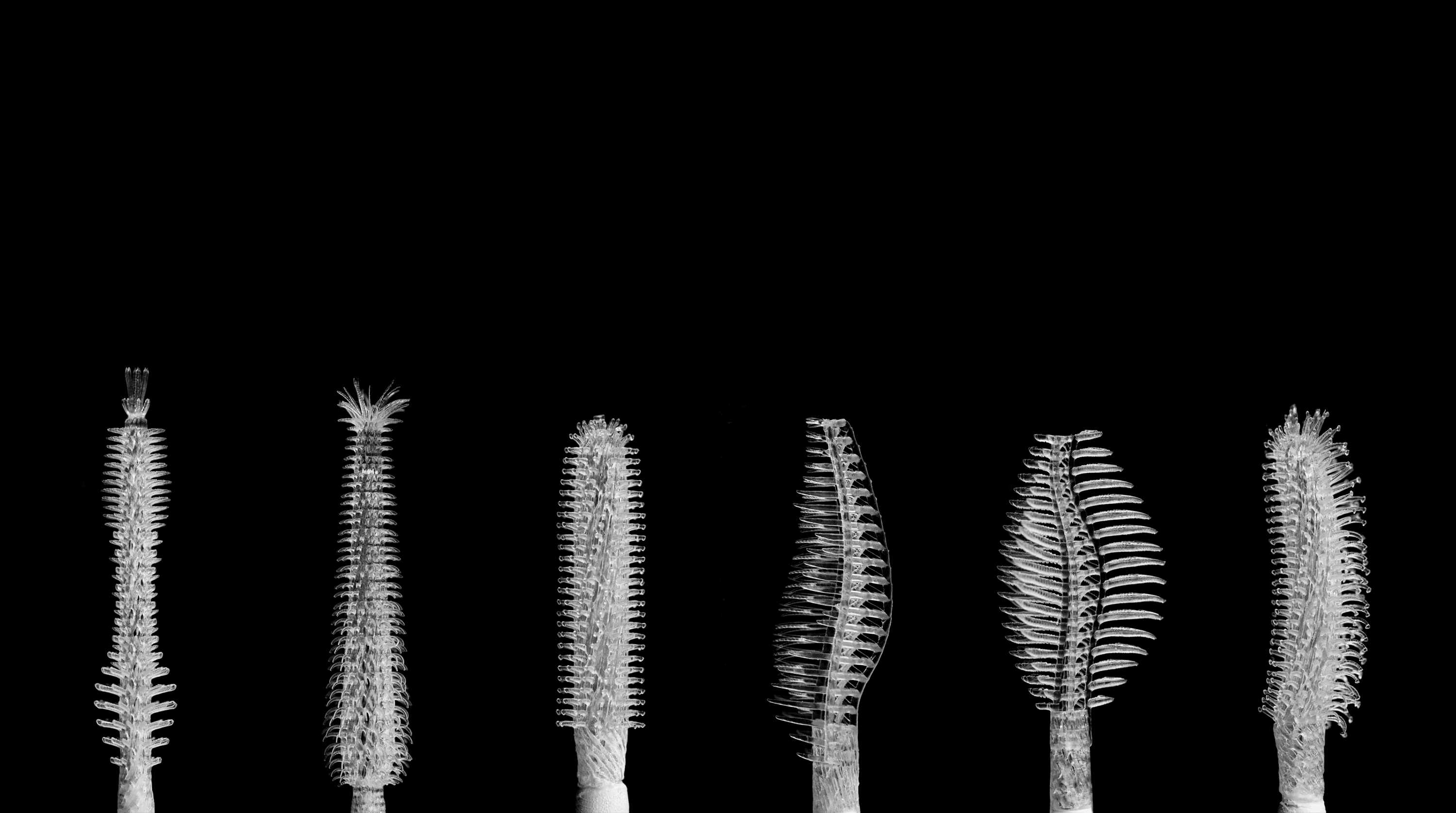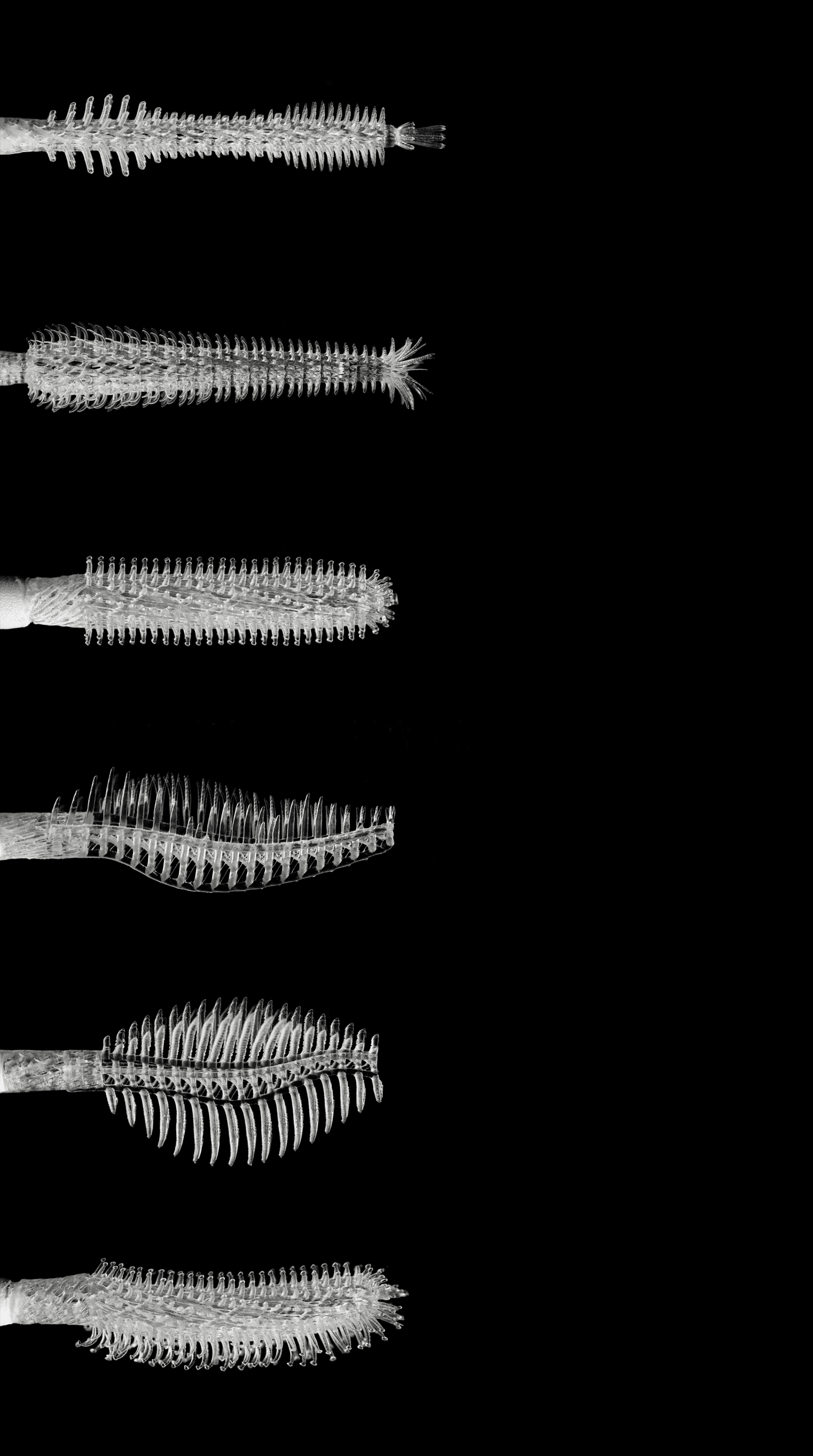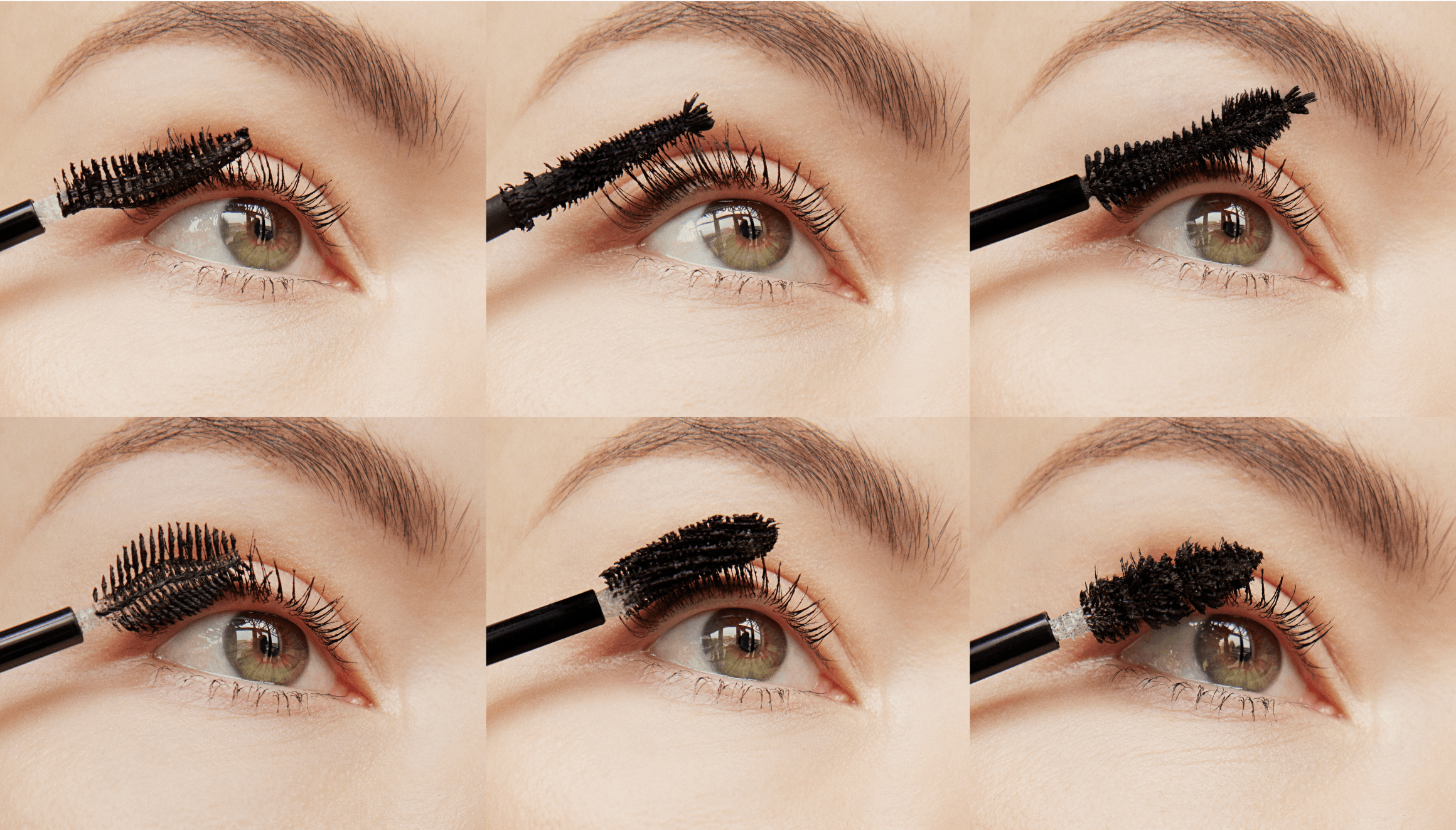 Discover the benefits of working with Lumofil™
Computationally Optimised
Our applicators are made from a polymer we formulated explicitly for cosmetic performance. The material's properties allow for a high-fidelity translation from our clients' digital design specifications to the physical product, accommodating rapid revisions and continuous improvements during each step of the development process. By manipulating the microstructure of our material, we can reduce product weight, increase material resolution, modulate flexibility, and allow for greater aesthetic options.
Compatible Materials
We engineer specialty polymers for our brush to meet stringent toxicology testing requirements of cosmetic products. The materials are optimized to be compatible with various cosmetics formulas - mascara, lip gloss, liquid foundation/concealer - and deliver consistent makeup results over time.
Scalable Production
With no minimum unit quantity required, our in-house manufacturing suite is uniquely equipped to execute pilot launches, limited-edition product releases, and full-scale production runs for mass manufacturing. Lumofil offers flexibility, customization and scalability past what is possible with other technologies.
Rapid Development
Our advanced modelling software allows clients to independently adjust the shape of each wand and bristle down to the micron level. This system enables us to develop products with the softness of fiber bristles and specialized silhouettes in the same design or any other variation desired. We can give clients instant feedback on the performance of any design and offer a variety of rapid production solutions that outpace traditional manufacturers by multiples.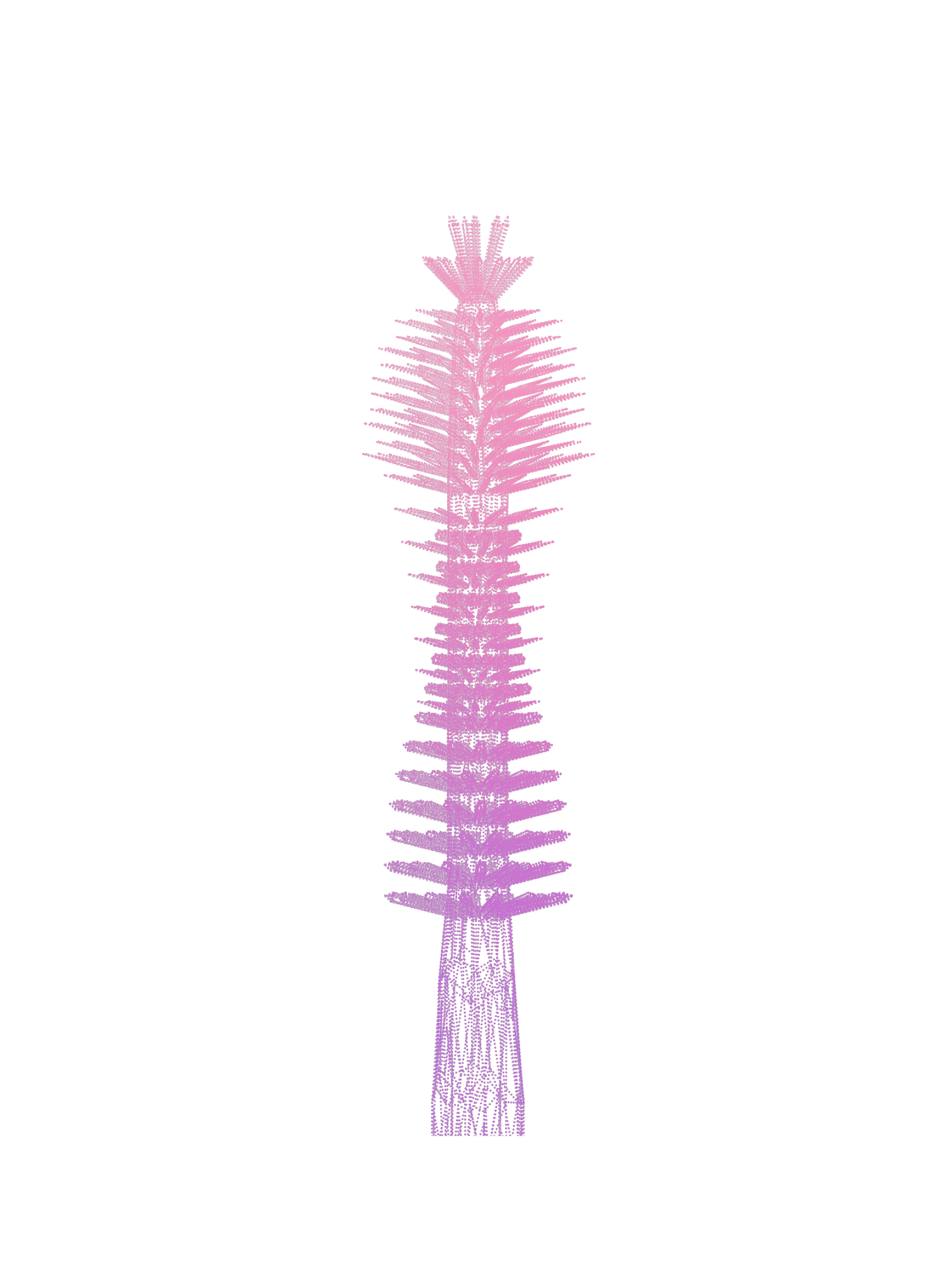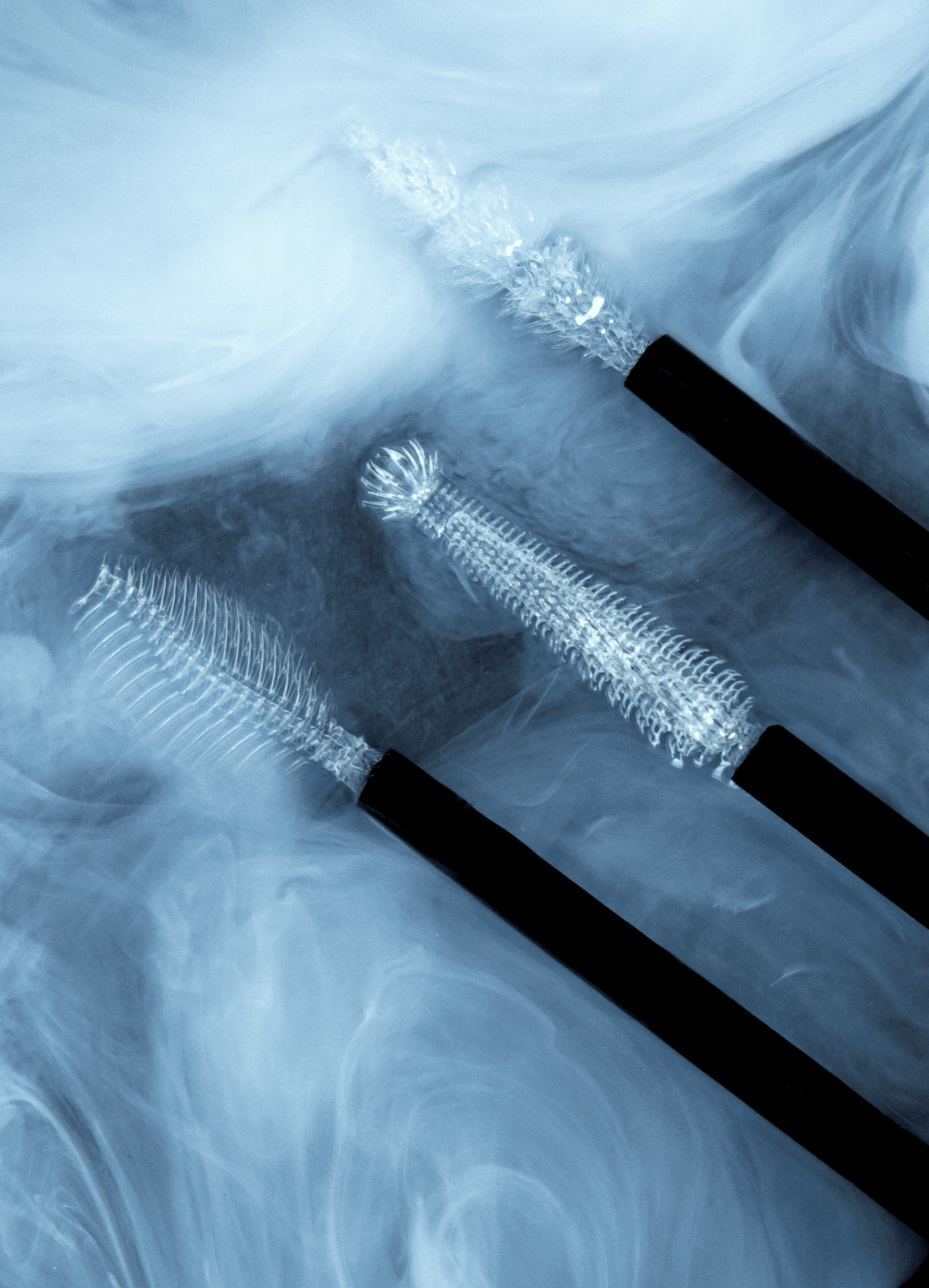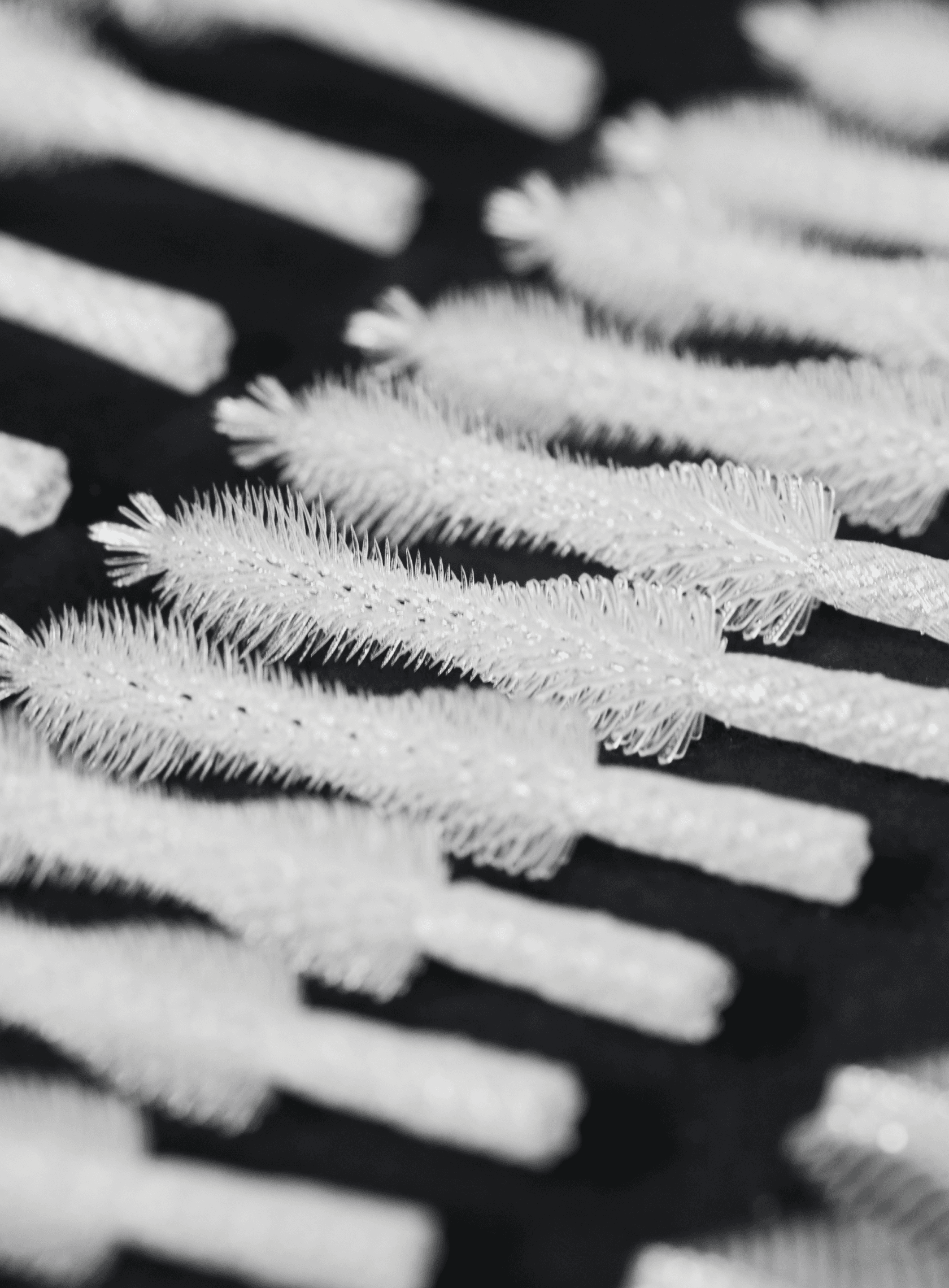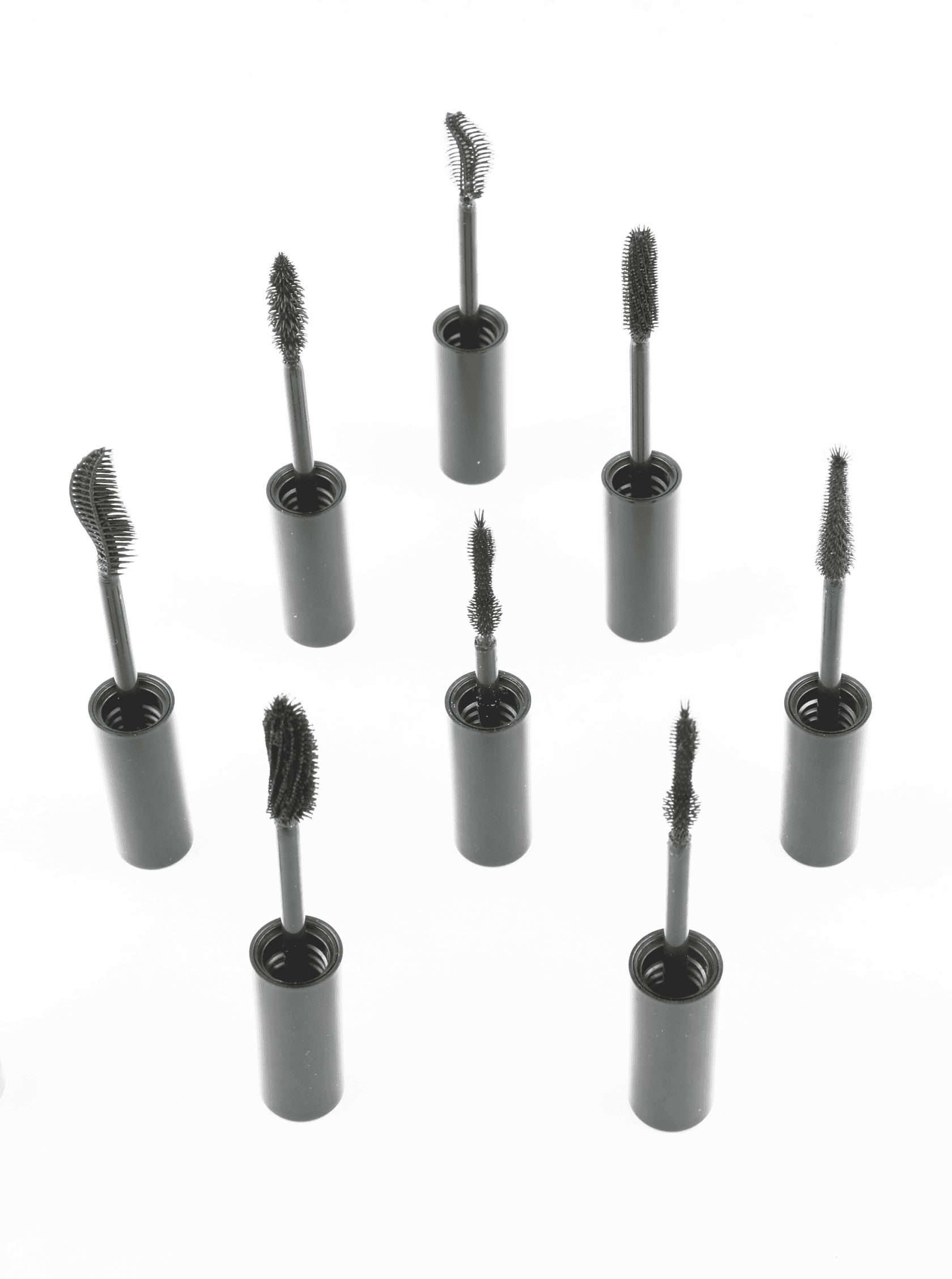 Ecologically aware
OPT provides brands with the materials and tools to create cleaner and more sustainable products. Our bio-based brush formulation is derived from up to 70% plant-based by-products in an ongoing effort to offer our clients an environmentally-conscious, high performance material.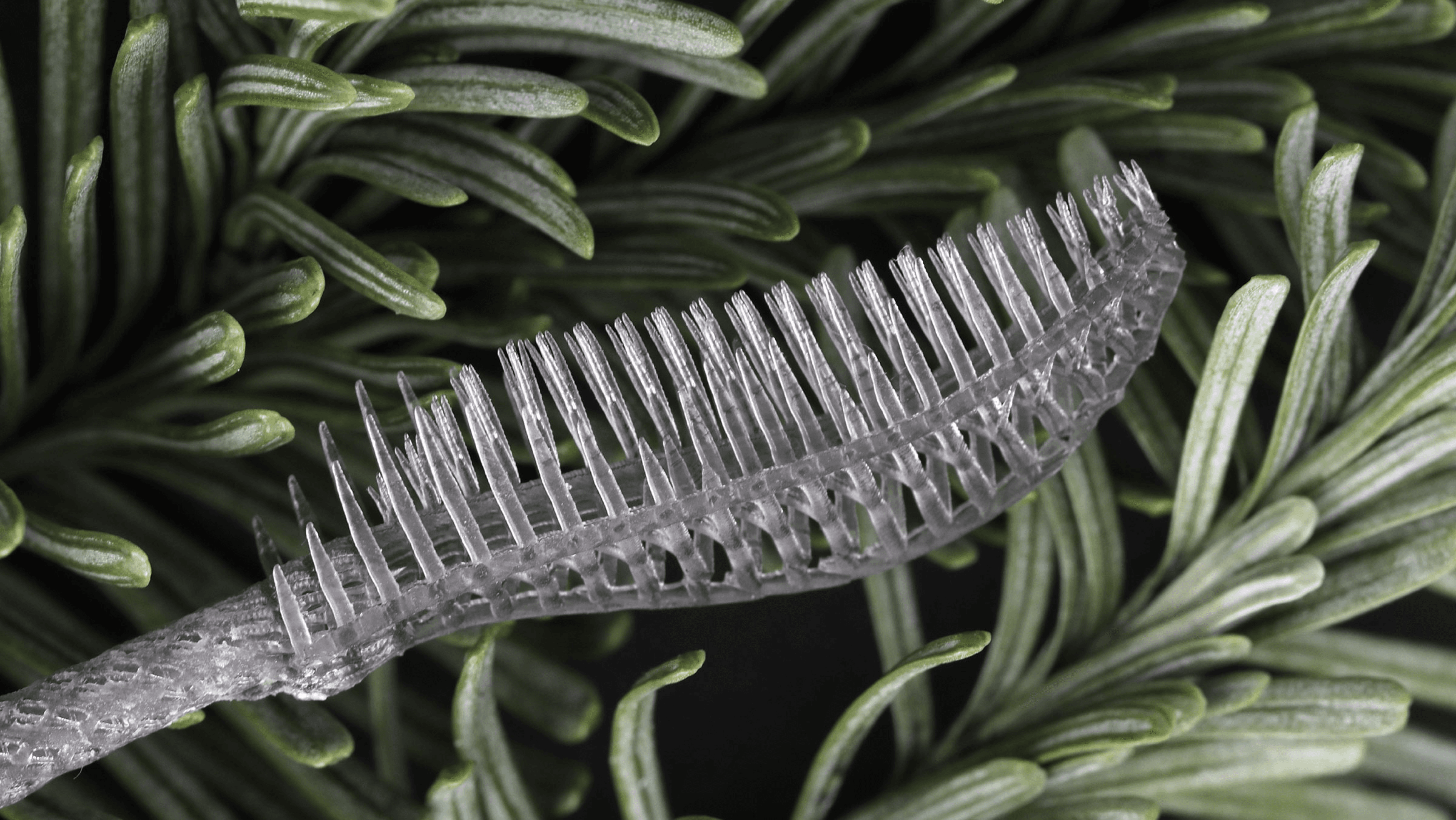 How to work with us
01
Getting Started
Explore our material samples and define your product requirements.
02
Ideation
Partner with our in-house design experts to outline project goals and strategy.
03
R&D
Solutions are rapidly iterated through a stage-gate process by a team of designers dedicated to your project.
04
Production & Quality
Your approved design is mass manufactured in our facility in Massachusetts.

In-line quality control is assisted by your project designers to guarantee excellence.
Become a partner
Interested in bringing your next product to new heights? Our team of chemists, engineers, and product developers are here to help.
Send an inquiry to info@optindustries.com or use the form below.
Become a partner
Interested in bringing your next product to new heights? Our team of chemists, engineers, and product developers are here to help.
Send an inquiry to info@optindustries.com or use the form below.