Can additive manufacturing make textile and foam production more sustainable?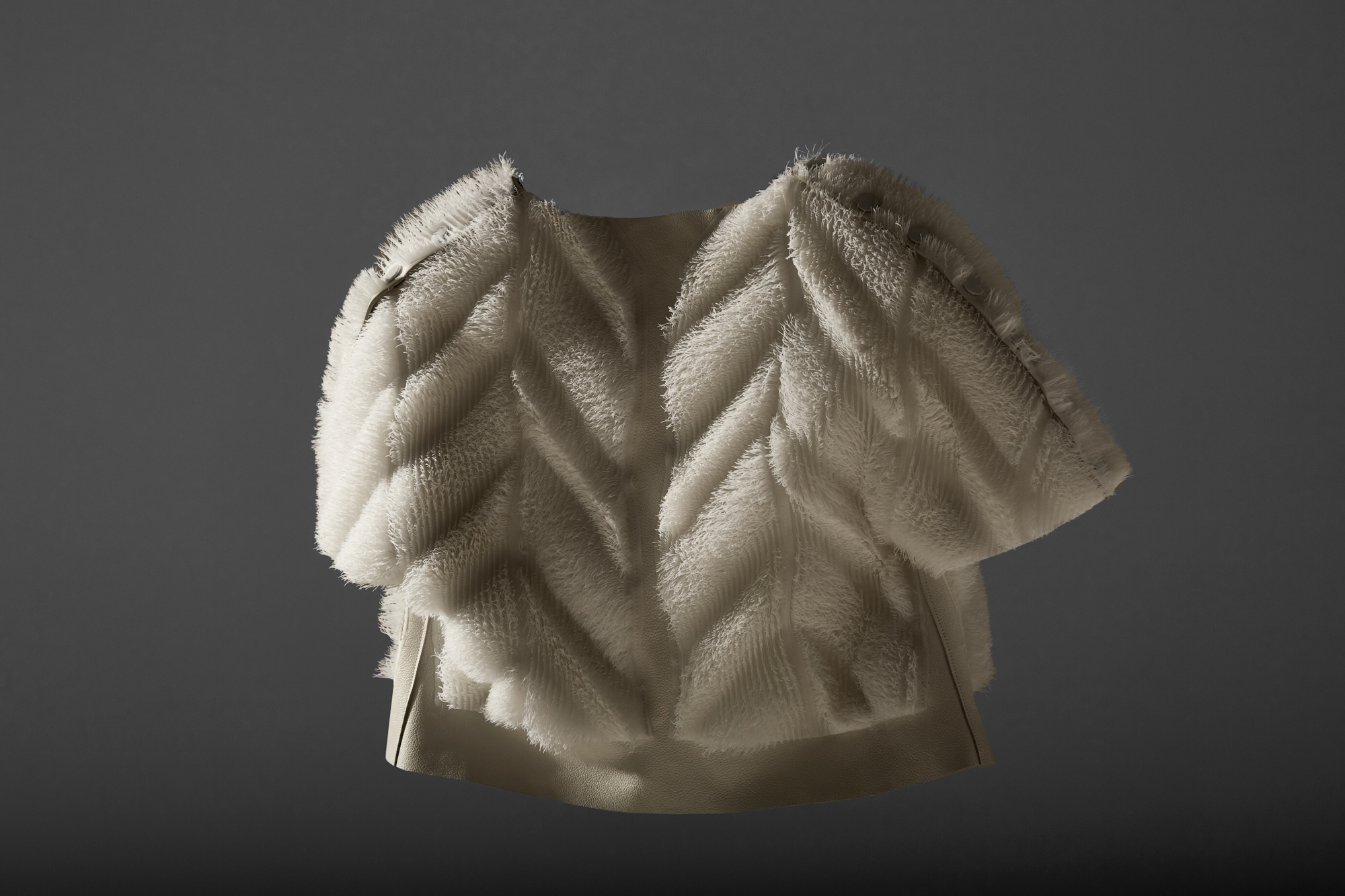 Many types of manufacturers have started to replace parts of their production process with additive manufacturing, or 3D printing, and soft goods are joining the movement. For much of its history, this technology has been used to create hard objects, but in the past few years there have been major advancements in printing flexible materials. Industries such as textile and foam production struggle with high levels of pre-consumer waste on the cutting room floor. Can 3D printing these materials enable a new, more efficient future for these industries?
OPT Industries is a leader in this developing space, and has created a unique additive manufacturing process that is able to create soft, flexible products. Our technology infrastructure is able to reduce the waste of both materials and transportation. As the first company to print soft goods at scale, we know it's our responsibility to set the right precedent and prioritize eco-conscious choices alongside performance metrics. 
How OPT Industries lowers the ecological impact of textile and foam manufacturing  
Additive manufacturing is celebrated as creating less waste overall as it is (as the name implies) adding, or building up, material, instead of carving it away with methods like CNC machining and injection molding. However, 3D printing can also reduce the waste of soft goods manufacturing.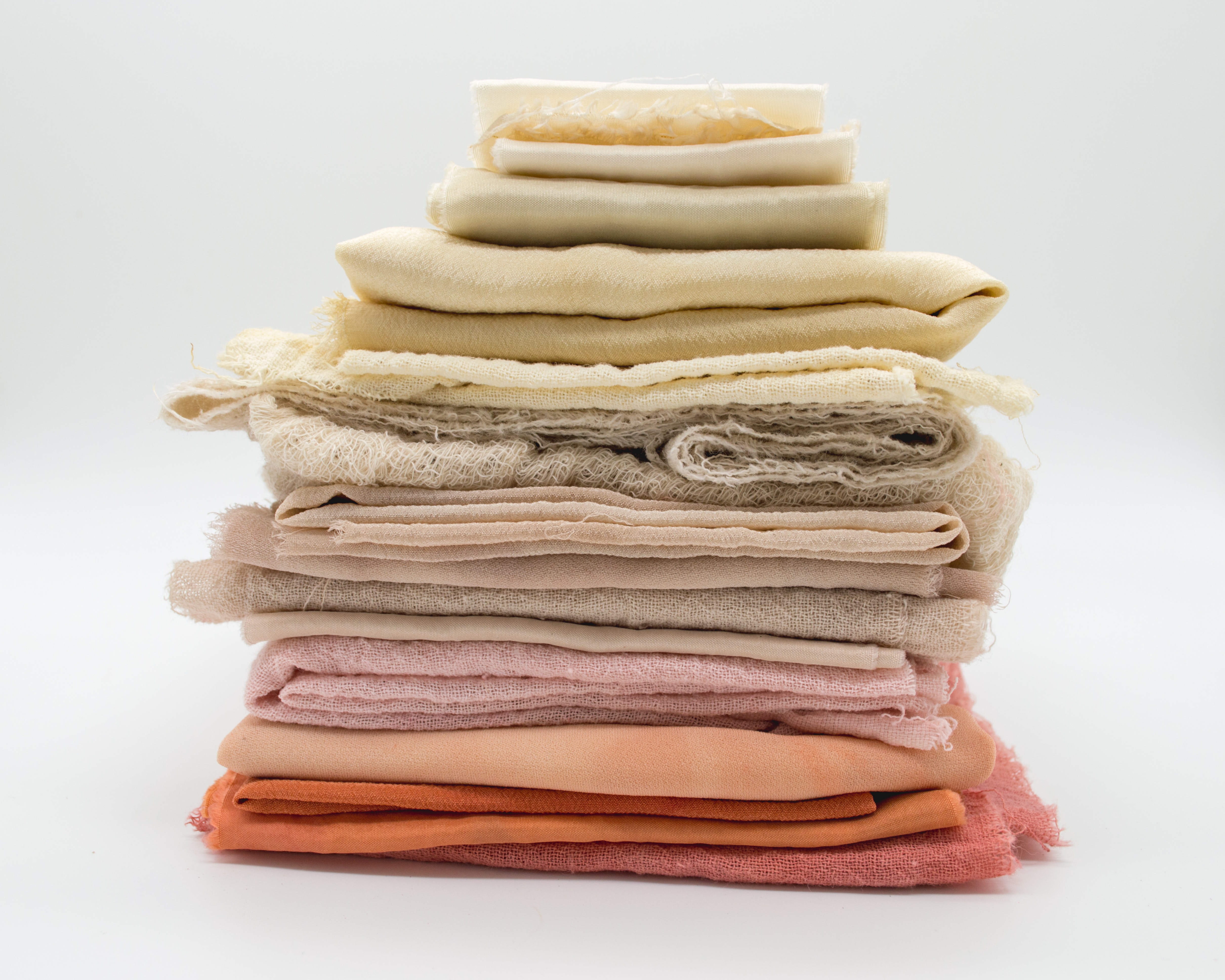 Minimize cutting room floor waste
Whether it's yardage of fabric or slabstock of foam, these materials generally need to be cut to size to meet the requirements of the finished product. 
Foams, which are made by mixing liquid chemicals that react to aerate and harden in large blocks, called slabstock or buns, must often be cut to specifications. While these liquids can be poured into aluminum molds to make more specific shapes that are harder to cut, doing so is typically utilized if only one foam texture is required in the finished product. For example, a car headrest is likely foam molded, whereas a mattress with multiple textures is made in sheets and then joined with adhesive once the foams are cured. 
When foam products are cut to size, the level of waste can be significant. Scrap foam is often recycled initially by being turned into bonded carpet cushion, but is later typically disposed of in a landfill.  
Textile manufacturing is even more wasteful as the materials require more resources to create, and some waste is generated at every step. This process creates 92 million tons of textile waste every year, with 37 million of those tons coming from the US and China alone. However, cutting room floor waste is a dramatic example of material going unused before ever reaching customers. Up to 25% of fabric ends up on the cutting room floor, never even making it into a finished product.
Of all the manufacturing technologies and processes, 3D printing allows for the widest variety of shapes and geometries to be produced. This means that for both textile and foam manufacturing, minimal or no material needs to be trimmed to make it suitable for final assembly.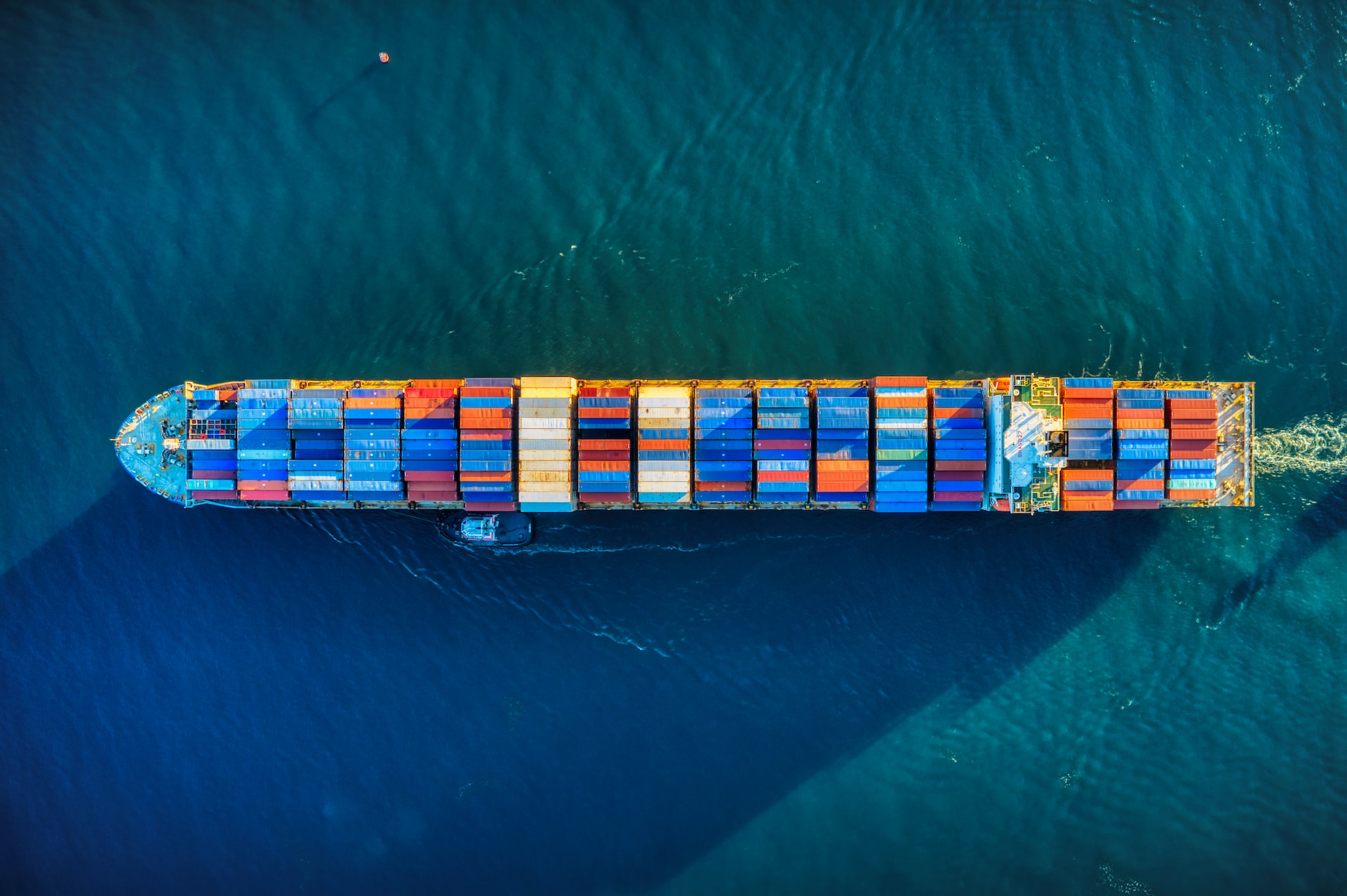 Shortening the supply chain to reduce fuel consumption (and risk)
Another major factor in ecological impact is shipping incomplete goods from one supply chain link to another. Each time these items are shipped, a truck, freighter, or plane (or often a combination of these) need to be fueled up.  
For foam, the supply chain includes the chemical source company for the foam raw material, and either the foam manufacturer who creates the slabstock and a manufacturer who will cut the foam to size to fit the end product, or a mold manufacturer and injection molding facility. 
Because of this long supply chain, instability such as the 2022 foam shortage is always a risk, since failure of any one link causes delays. As one furniture manufacturer, CHD Interiors, explained of the situation, "The chemicals used to make the most widely used foam in furniture are normally transported by railroad or tank truck and there is a maximum amount of product that can be transported at a time, causing issues when there is high demand. Foam itself is also bulky and lightweight, so it is generally not efficient from a cost perspective to ship it very far. In addition, most US factories were already running at full capacity in production."
The textile supply chain is significantly longer than foam's, and typically spans several countries. Each type of fiber must be grown or produced, made into threads by spinning, woven into a textile, and then processed into the end product. This requires an incredible amount of fuel for transportation from one link to the next.
It is challenging to estimate the exact fuel consumption of the textile industry for supply chain logistics, as there is no comprehensive data available. However, according to a report by the Ellen MacArthur Foundation, the global textile industry consumed approximately 98 million tonnes of non-renewable resources in 2015, which includes energy consumption as well as raw materials.
At OPT Industries, we are able to produce both textiles and foams with a much shorter supply chain. We do rely on suppliers for raw chemical materials; however, once those are formulated into the polymers that we create our products with, we are able to complete the entire product development cycle in one facility. This includes every step: design, prototyping, iteration, and production. Once the product is approved and scaled for mass manufacturing, we ship from our location in Massachusetts, which greatly reduces shipping needs for countries that operate in North America. 
Additive manufacturing is transforming industries by offering a more sustainable approach to manufacturing, including the production of soft goods such as textiles and foams. The technology can reduce pre-consumer waste by minimizing what ends up on the cutting room floor, which is a major issue in both foam and textile manufacturing. Additionally, 3D printing shortens the supply chain, reducing fuel consumption and the risk of instability caused by disruptions in the chain. OPT Industries is leading the way in this developing space, creating a unique additive manufacturing process that prioritizes eco-conscious choices alongside performance metrics. By producing textiles and foams with a much shorter supply chain, OPT Industries is showing that additive manufacturing can make a significant contribution to the sustainability of the soft goods manufacturing industry.
Want to learn more about how OPT Industries can reduce your waste while accelerating your product life cycle?